Hi everyone! Excited to tell you that I have set up a non exclusive arrangement with the guys at Two Idiots Printing service in Florida! So now if you just want the minis but dont have access to a printer just visit them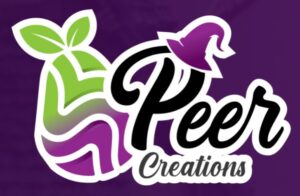 And also I'd like to introduce you to Peer Creations from the Netherlands – a 3D printer able to deal with all your needs – just ask them and Im sure they will be glad to help get your files printed!!
http://www.peercreations.nl/Home/
And also Id like to welcome We Print Miniatures – a UK based 3D print facility!!!!
Old School Science Fiction Miniatures
please have a look at their website – exciting!!